Sitemap for Yanase Dental Group in Torrance, CA
Recent Posts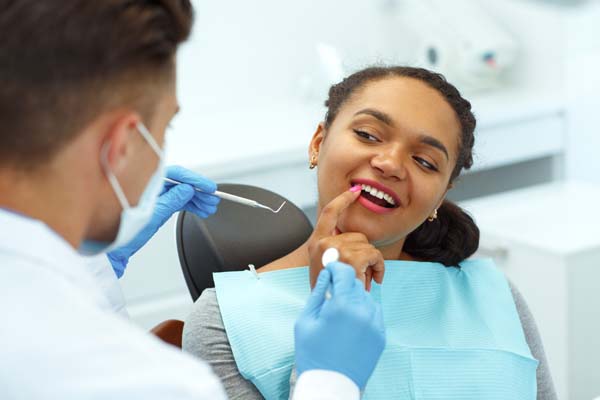 Tooth wear can be very difficult to prevent. However, with the help of general dentistry, patients can undergo certain treatments or therapies to help reduce the chances that severe wear occurs. A great type of preventive therapy for tooth wear is a mouthguard. Mouthguards are known to be protective and preventive, which goes a long…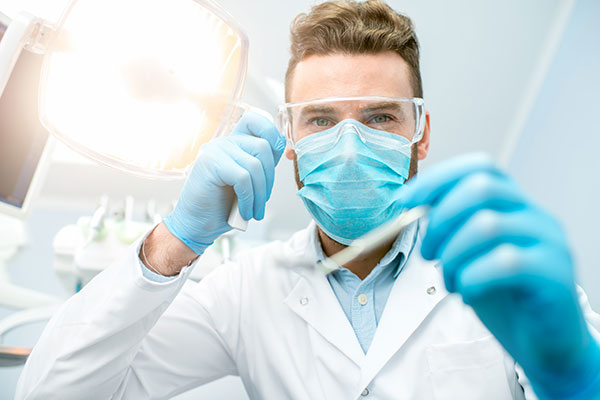 Dentists use PPE per CDC guidance to protect themselves when performing dental procedures. Personal protective equipment, or PPE, includes gowns, gloves and masks. The CDC has general guidelines for dentists and PPE. Also, it has issued extra guidelines for dentists to follow during the COVID-19 pandemic. Following these guidelines helps dentists avoid getting sick while…
Dear patients and friends of the Yanase Dental Group
As this unprecedented crisis continues, the Yanase Dental Group will be closed indefinitely as we monitor state and dental association recommendations.
If you have an upcoming dental/dental hygiene appointment we will be contacting you. At this time we are not rescheduling appointments, but know that we will contact you as soon as we know when we will be returning for patient care.
Phone message left at the office will be checked periodically. Emails sent to [email protected] or [email protected] may receive a quicker response.
The doctors remain available for any URGENT dental concerns. If it is deemed that your situation can not wait until our return to the office, arrangements can be made for you to be seen by one of the doctors.
We understand this may be a great inconvenience, but the health and well-being of our team members and patients remains our highest priority.
We thank you for your patience and understanding, and hope that you and your loved ones are safe and healthy.
Rex R. Yanase, DDS, APC